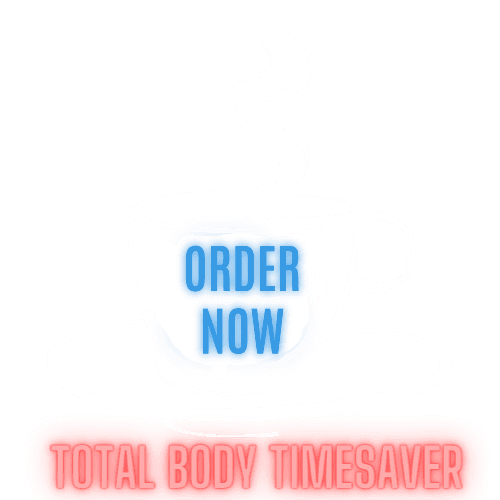 Achieve Your Fitness Goals with Our Workout Videos
Our videos will provide you with uniquely designed workouts that will help you achieve your fitness goals.
At Coffeyfit, you can choose a workout program to match your lifestyle and goals. Download any of our workout videos and enjoy exercising any time, anywhere. Each workout program will provide you with safe, effective, and time-efficient fitness sessions.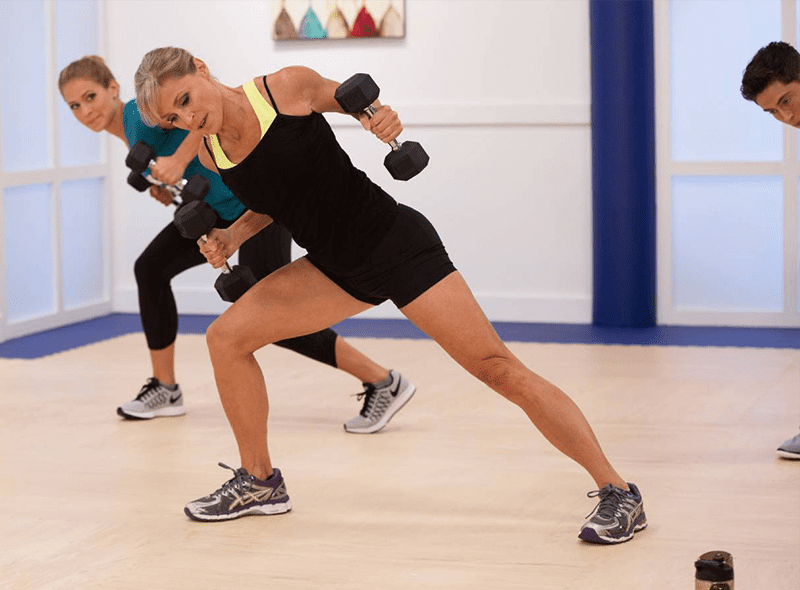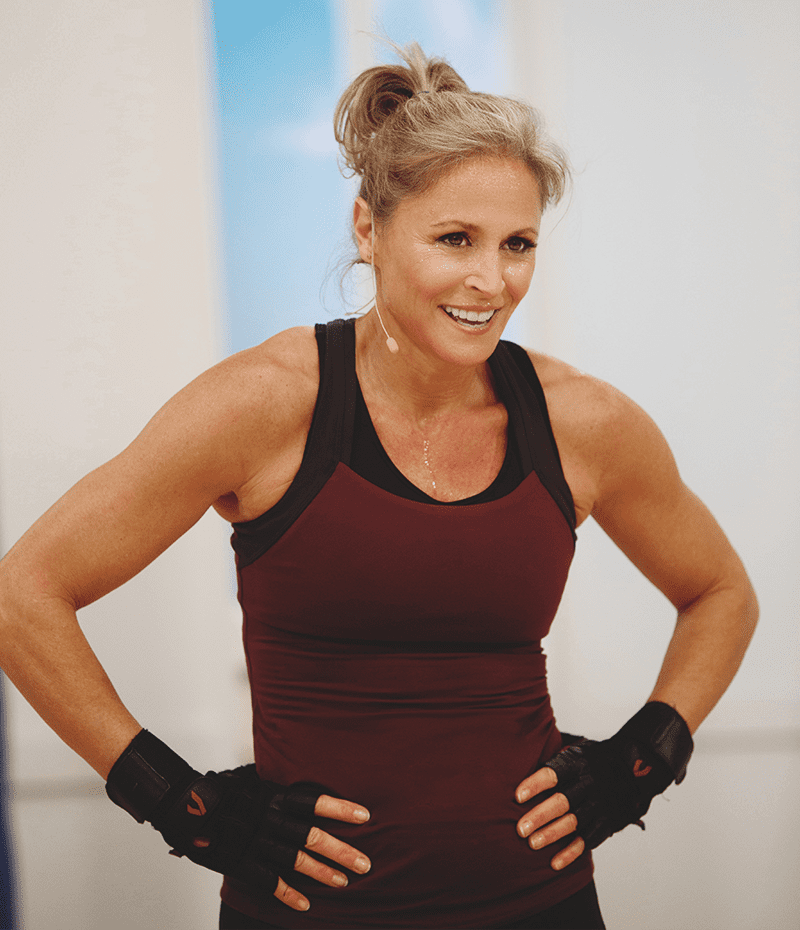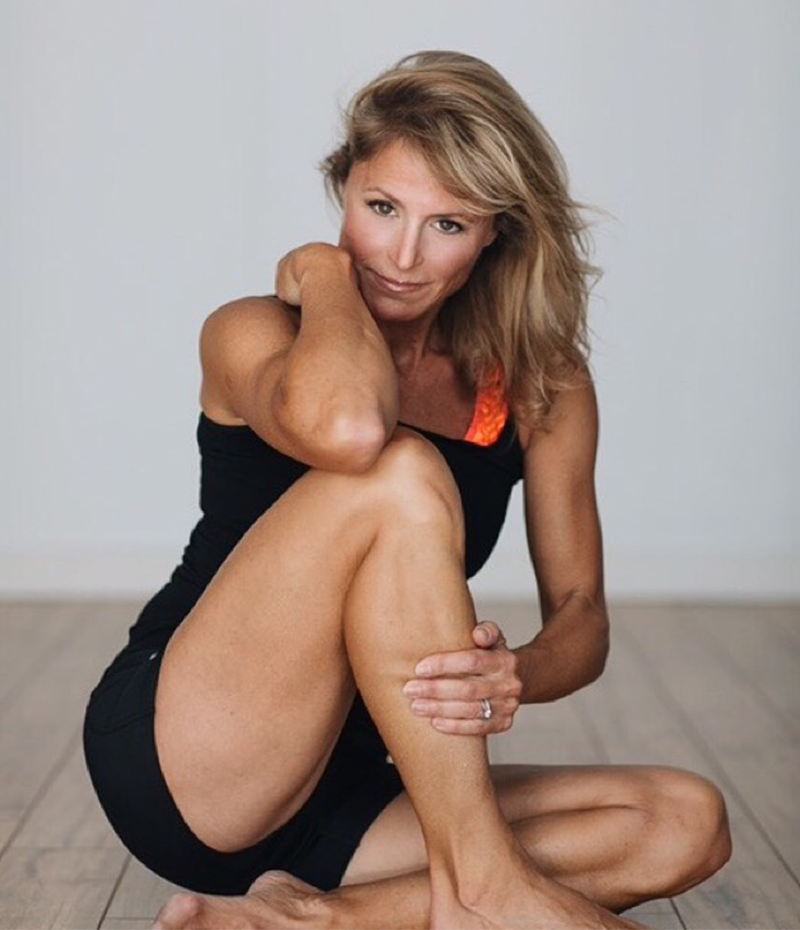 Our Goal,
Our goal at Coffeyfit is to provide clients with professionally designed workouts that are geared to all levels of fitness and can be enjoyed any time, any where.  Download the Coffeyfit APP for hundreds of Kelly's  "RAW" workouts as well as her complete 30-Minutes to Fitness DVD library, which is also available as a pick one download purchase.
Download Our Workouts to Create the Best Fitness Plan For You.
Are you ready to download workout videos online? When it comes to home workouts, CoffeyFIT offers the best workout videos to download with top-notch workouts and programs to get you in shape. Whether you are looking to challenge your fitness or just maintain a balanced lifestyle, we have the top workout video programs.
Skip the Gym Membership
Kelly creates top exercise videos ideal for all fitness enthusiasts, from beginners to experienced gym buffs. Whether you have a flexible work schedule or a hectic corporate job, you will find the best, time-efficient fitness videos for your ideal fitness plan at CoffeyFIT. If you're looking for a fitness program with the best classes available online, you have come to the right place.
Our fitness classes are an ideal option for you.
Our fitness classes are an ideal option for you because they are short and effective. We have a wide variety of fitness programs and workout options that you can do in the comfort and privacy of your own home.  Our workouts are an effective and easy way to keep fitness in your life to help you achieve and maintain YOUR best body!
"So when I started this weigh lifting/boxing workout program it became less about losing weight and more about building strength…particularly in my core. I suffer with (at times) deabilitating back spasms due to trauma from an old car accident injury. This injury has made it difficult to exercise at times…. And as someone who is "allergic" to the good drugs, I need to find the healthiest, cleanest way to manage my pain. Thank you Kelly Coffey-Meyer for the great workouts. You are an inspiration! "
"I was ready to give up and stop altogether when my sister in law convinced me to do a trial at the gym to see if I'd like it for days I worked home and on the weekends. The first class I took was Kelly's Monday class and it literally changed my life. I remember feeling like I was going to die throughout the whole thing but I did it. The energy of the class was amazing and even though it was so hard at the time, I couldn't wait to go back!"